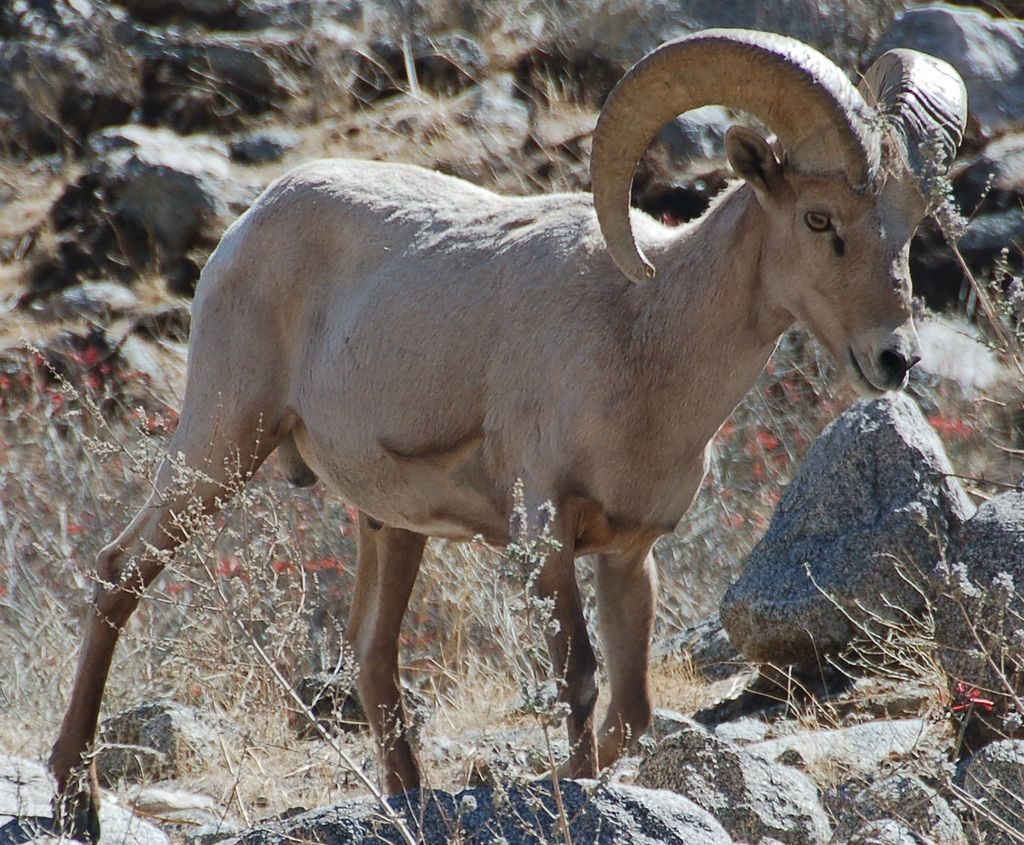 STATUS
Federal: Endangered

POPULATION TREND
(-) Declining

RESTORATION
Intermediate

FAMILY
Bovidae, which includes bison, goats, and wildebeest

RANGE
Deserts and mountains of the Southwestern US and Northwestern Mexico
Important Environmental Factors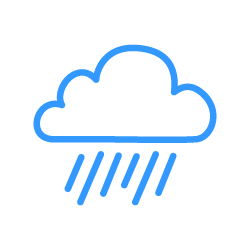 Low or moderate seasonal variation in rainfall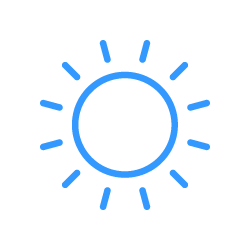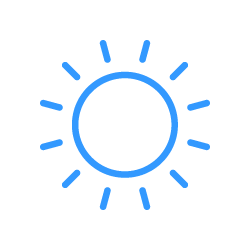 High summer temperatures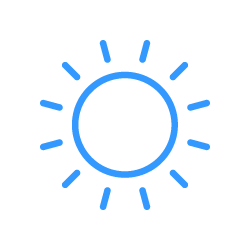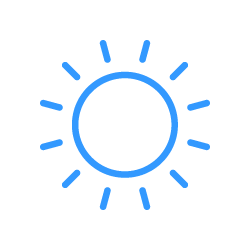 Moderate seasonal variation in temperature
Appearance
Desert bighorn sheep are stocky sheep with brownish coats. Male rams can weigh between 100 to 250 pounds. In Los Angeles, they are unlikely to be mistaken for anything other than perhaps a mule deer. However, males and females develop horns soon after birth that will continue to grow for the rest of their life (usually 10-20 years).
Habitat & Behavior
Desert bighorn sheep inhabit rocky slopes and cliffs, canyons, washes and alluvial fans. They prefer rugged and open habitats with grasses and forbs for grazing. Desert bighorn sheep will also feed on shrubs, such as Encelia or acacia.
Threats
California Department of Fish and Game has been monitoring bighorn sheep in the San Gabriel Mountains since 1976. In 1980, the population was estimated at approximately 740 individuals – the largest population of mountain sheep in California. The San Gabriel Mountain population is not considered endangered, but it declined to just 90 bighorn sheep in 1995-2002. California's desert bighorn sheep are threatened by a combination of habitat fragmentation, habitat loss, and modification, human disturbance, transportation construction, disease, poaching, and fire suppression.
Conservation
While the San Gabriel Mountain population has increased in recent years, the Sierra Nevada and Peninsular bighorn sheep populations are federally endangered. A recovery plan was developed in 2000. Attempts have been made to connect all portions of their existing habitat to allow the sheep to move freely through the Peninsular Ranges.
Where can you spot it?

Desert bighorn Sheep may be seen in the Sheep Mountain Wilderness in the San Gabriel Mountains, as well as Lookout Mountain, South Fork Lytle Creek, and Middle Fork Lytle Creek. Additionally, the California Department of Fish and Wildlife, U.S. Forest Service, and Society for the Conservation of Bighorn Sheep organize an annual San Gabriel Bighorn Sheep Survey every spring, open to the general public.

---
Data source: Critical habitat from US Fish and Wildlife Service, accessed via ECOS (Environmental Conservation Online System). Species range from California Wildlife Habitat Relationships (CWHR) range map from the California Department of Fish and Wildlife. California Interagency Wildlife Task Group. 2014. Sacramento, CA.
References:
Bleich, V. C. (2009). Reconstructing the San Gabriel Mountains bighorn sheep population. California Fish and Game, 95(1), 77-87.
California Department of Fish and Wildlife. "Peninsular Desert Bighorn Sheep Conservation." [link]